Meet The Staff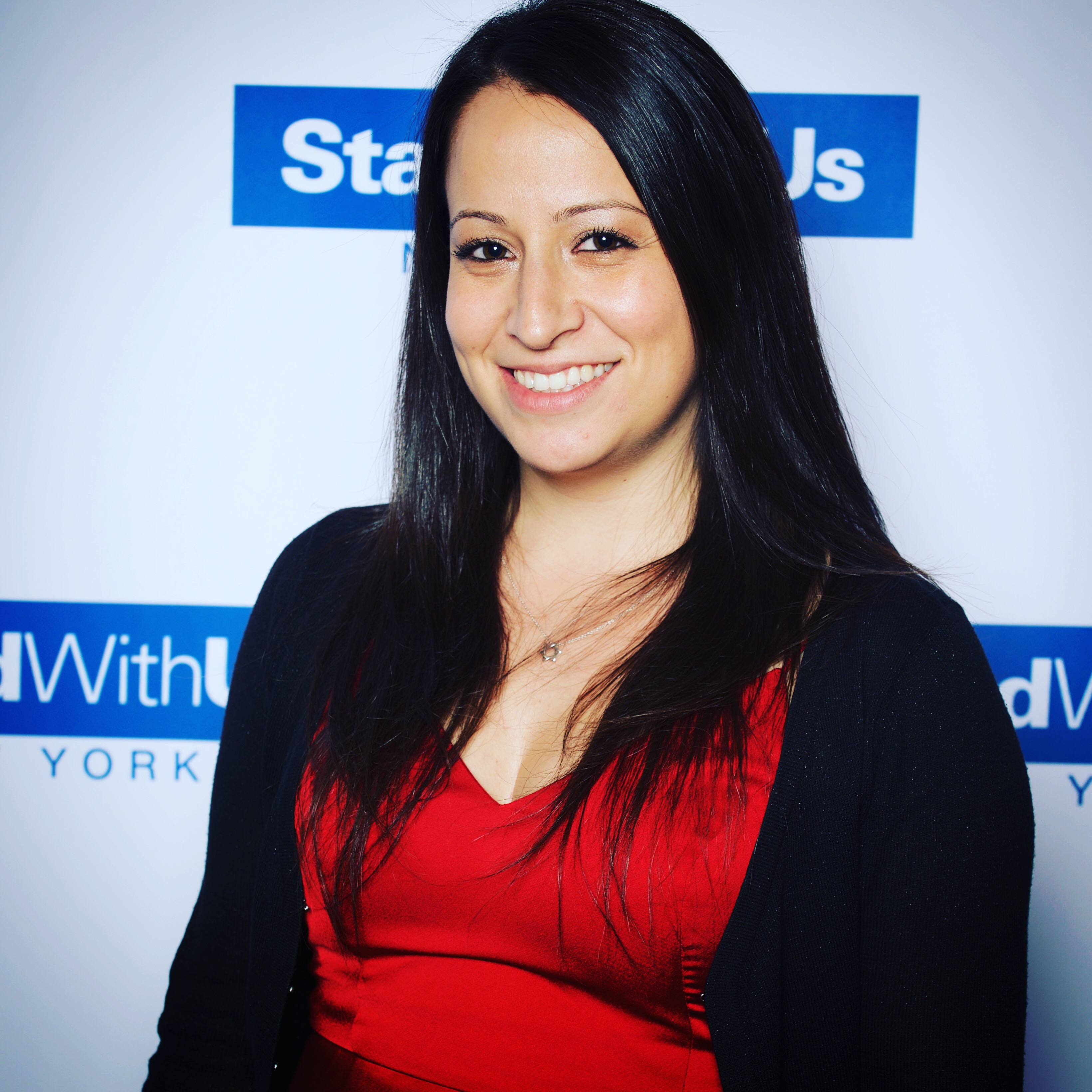 Miri Kornfeld - Executive Director of High School Affairs
Territory: North America
Miri Kornfeld, originally from Denver, Colorado, immediately found her passion for promoting Israel on college campuses when she began attending UCLA. Her involvement in Israel advocacy remained her top priority, and she became the president of Bruins for Israel, UCLA's pro-Israel organization, in her senior year. Upon graduating, Miri joined the StandWithUs team as the Executive Director of High School Affairs in North America. Miri focuses on promoting education about Israel to high school students, providing them with the support and tools they will need to become leaders and Israel advocates on their future college campuses and in their communities.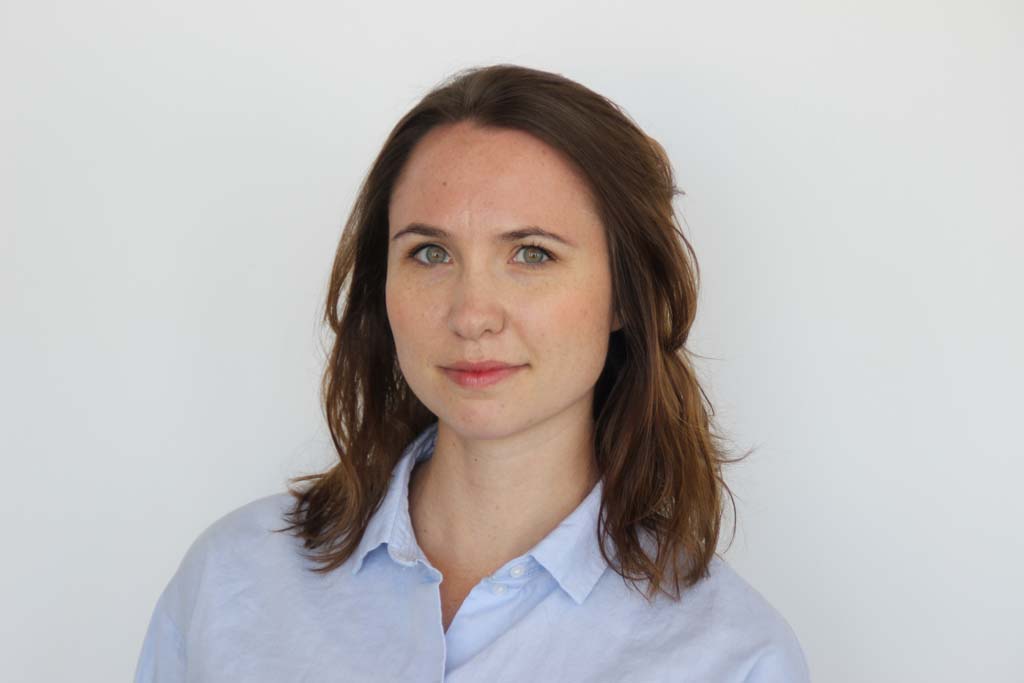 Liz Brough - Associate Director of High School Affairs.
Territory: North America
Liz Brough returned from a high school trip to Israel with a desire to share her new found knowledge of the Israeli culture and people with her peers. This motivated her to gain a degree in Jewish Studies and Bible from the Moody Bible Institute in Chicago, Illinois. During this time, Liz was very active in the pro-Israel community in the greater Chicago area. Liz also served as the vice president of Kesher, the pro-Israel student organization on her campus, organizing events and actively promoting Israel awareness to her peers.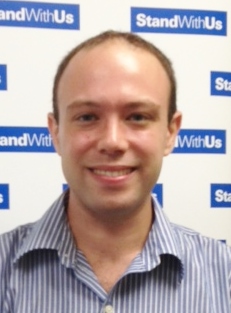 Paul Friedman - Tri-State Area High School Director and Teen Leadership Council Director
Territory: New York, New Jersey, Connecticut
Paul Friedman discovered his passion for educating students about Israel while studying and living in Israel for a full year in 2007-2008. He furthered his passion for obtaining knowledge about Israel and educating others while being selected as a Graduate Assistant at the Holocaust Resource Center at Kean University. He also earned his Masterís Degree in Holocaust & Genocide Studies at Kean University where he wrote his thesis on the history of Polish anti-Semitism. After graduating,Paul began working for StandWithUs as a Tri State Area High School Coordinator ensuring that students and educators are exposed to all of the facts so that students will be equipped with the knowledge to support Israel.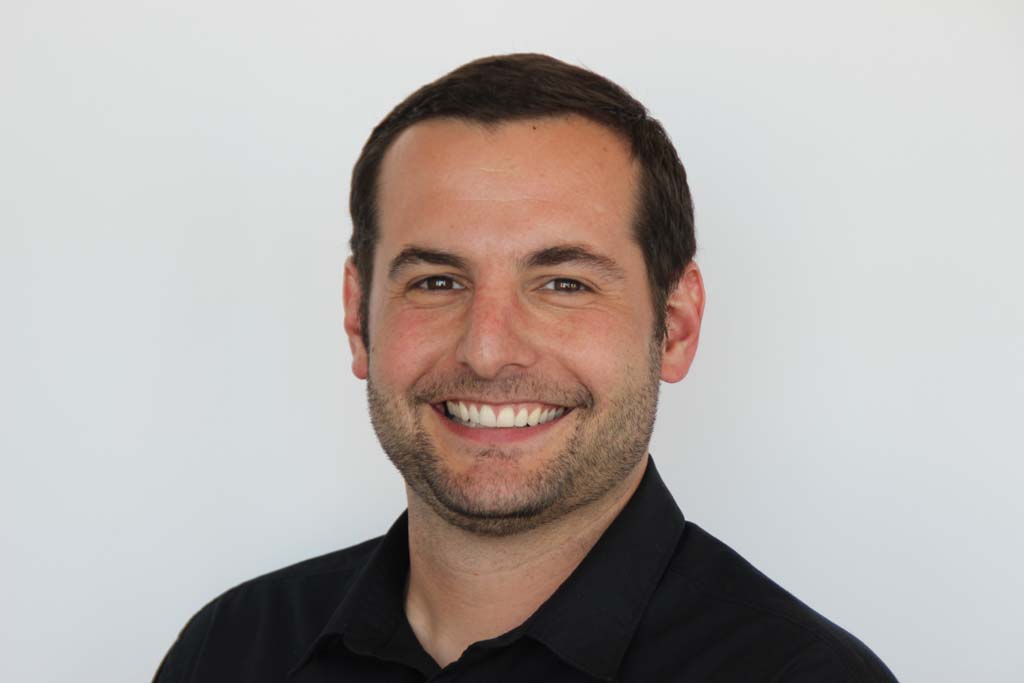 Jesse Stock - StandWithUs Texas Associate Director
Territory: Texas, Oklahoma, Kansas, Arkansas, Louisiana, Mississippi, Alabama
Jesse Stock is from Agoura Hills, CA and currently serves as the StandWithUs Texas Associate Director. He is an expert in Middle Eastern geopolitics and studied Counter Terrorism at the IDC Herzliya in Israel and American Jewish University in Southern California. He has spoken at universities and high schools throughout the southern US. He has appeared on CBS news and has reached over a thousand teens with pro-Israel messaging.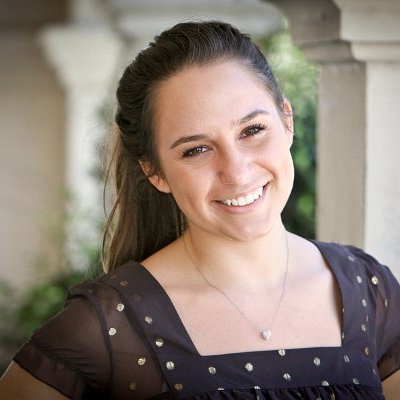 Rayna Exelbierd - Southeast High School Director
Territory: Florida, Georgia, South Carolina, North Carolina, Virginia, Tennessee
Rayna Rose Exelbierd was born and raised in Memphis, Tennessee. She graduated from Florida Atlantic University with an International Business Degree. Rayna spent a gap year studying in Israel and has continued to travel there and participate in advocacy programs. At FAU, Rayna was a StandWithUs Emerson fellow, and held many leadership roles in various Israel organizations and groups on campus. Upon graduating, her passion became her career.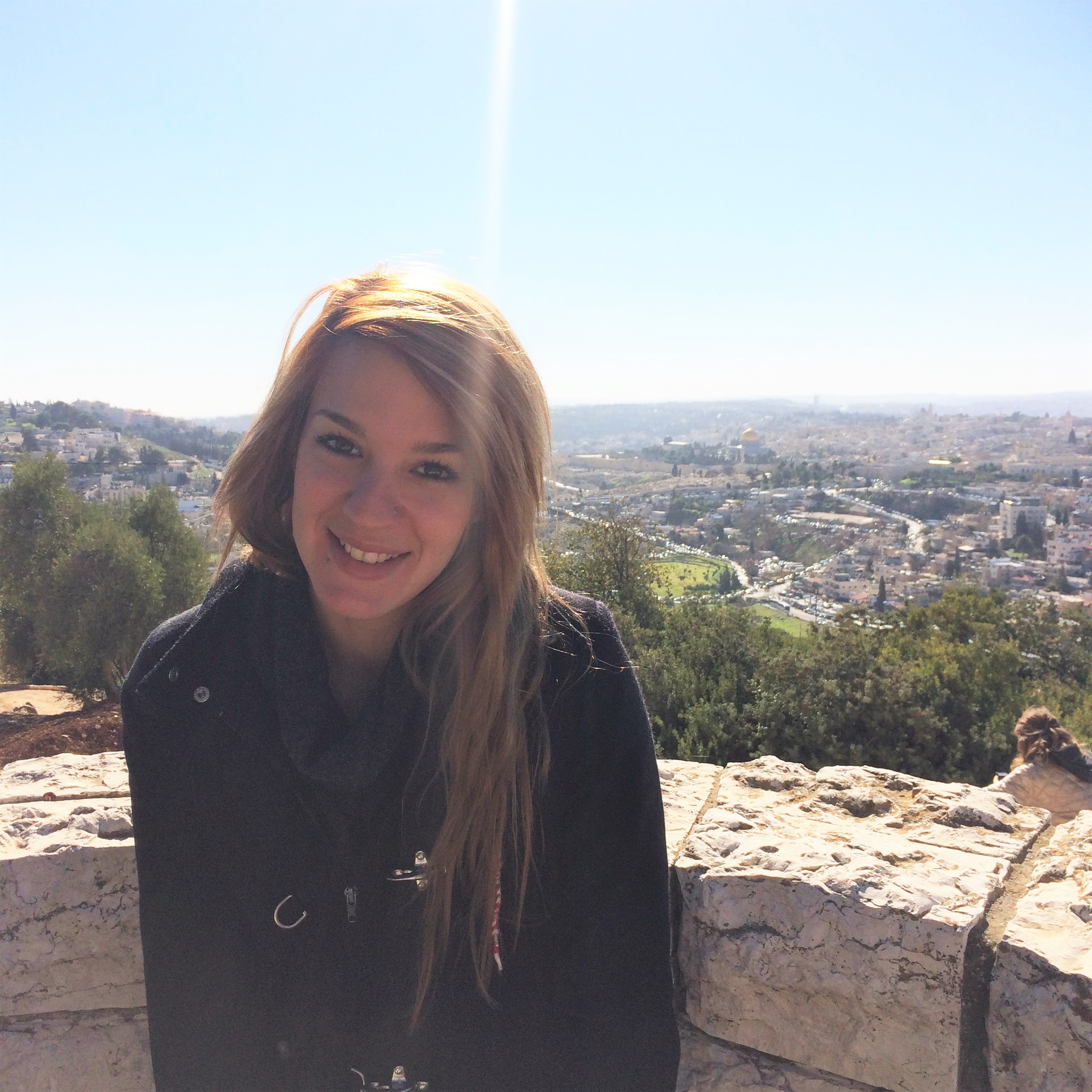 Maria Ntourlia - Northeast High School Coordinator
Territory: Maine, New Hampshire, Vermont, Massachusetts, Rhode Island, New York, New Jersey, Connecticut, Pennsylvania, Delaware, Washington DC, Maryland, West Virginia
Maria Ntourlia was born and raised in Athens, Greece where she got her Bachelors Degree in Political Science and Public Administration. She learned about the Arab-Israel conflict by participating in the Model United Nations and was assigned to represent both sides of the issue. Eager to learn more about Israel, she eventually moved to the country, where she studied for her Masters Degree at IDC Herzliya, focusing on Diplomacy and Conflict resolution. She has worked as a Legal Adviser to the Greek Permanent Mission to the United Nations and, among others, as a Researcher at the Abba Eban Chair of International Diplomacy, in Israel, under the former Israel Ambassador to the United Nations, Ron Prosor. After coming back from Israel, Maria focused on representing Israel and countering misconceptions back in Greece and around Europe. Maria is looking forward in engaging the next generation of youth and promoting the state of Israel around the Northeast region.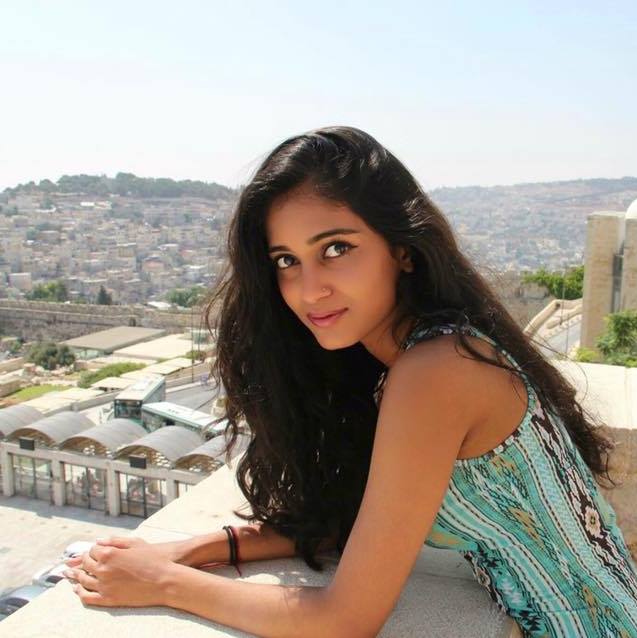 Shanel Jacobs - Canada High School Coordinator
Territory: Canada
Shanel Jacobs graduated from the University of Ontario Institute of Technology with a BA in Criminology and Justice. While a student she founded the first pro-Israel movement on campus. Born to Indian parents in Israel, Shanel was always fascinated by her roots. Through the knowledge she received from studying the Jewish diaspora, she discovered her passion for Israel advocacy. Shanel is looking forward to using her skills and knowledge to help students be proactive for Israel in our community.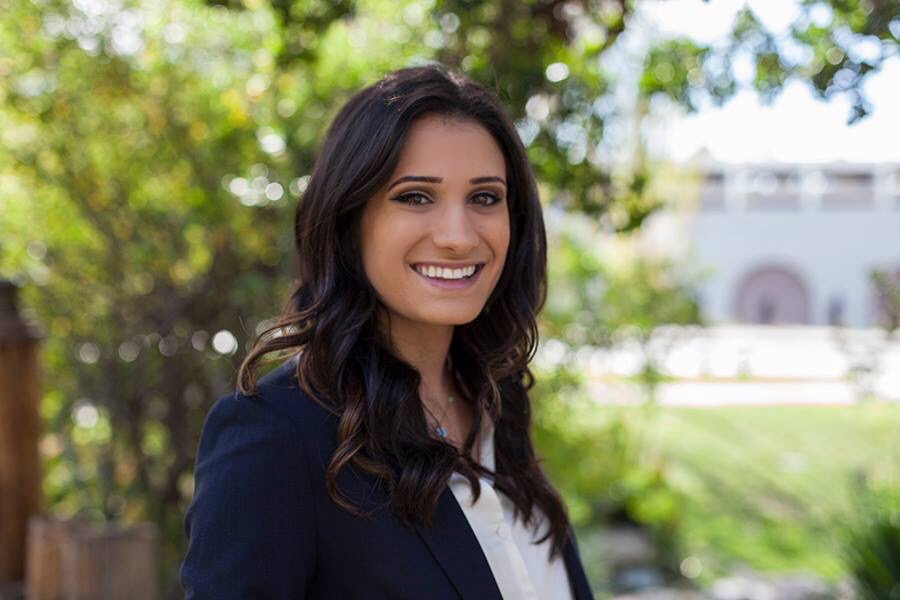 Carmel Alon - Pacific Northwest High School Coordinator
Territory: Northern California, Northern Nevada, Oregon, Washington, Idaho, Montana, Utah and Wyoming
Northern California, Northern Nevada, Utah, Oregon, Washington, Idaho, Montana, and Wyoming Bio: Carmel Alon was born in Haifa, Israel and brought her love and passion for her homeland to the United States. After moving to Sacramento, CA at a young age, Carmel continued her education at San Diego State University where she graduated Magna Cum Laude with a degree in International Security and Conflict Resolution. Throughout her time in college she held various leadership positions and participated in multiple internships including spending a summer in Tel Aviv as a research assistant for the former Israeli Ambassador to the United Nations. Carmel is excited to bring her numerous skills and unwavering passion for Israel education to StandWithUs while working with high school students in the Pacific Northwest.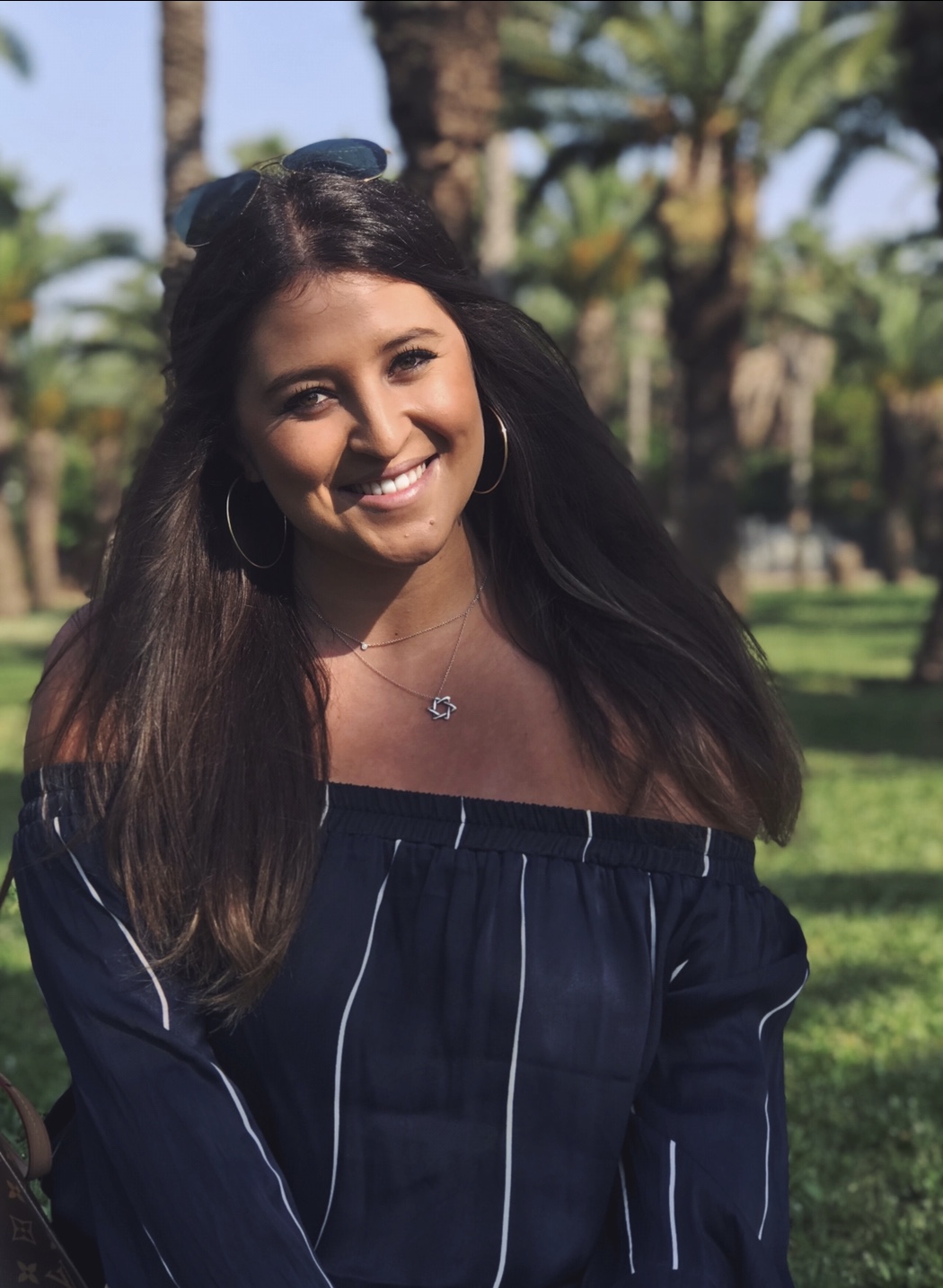 Kate Chavez - Southwest High School Coordinator
Territory: Southern California, Southern Nevada, Arizona, New Mexico, Texas, Oklahoma, Arkansas, Louisiana, Mississippi, Alabama and Colorado
Kate Chavez was born and raised in Los Angeles and went to Sonoma State University where she earned a degree in Political Science. Kate has always had a passion for public service, international relations and Israel advocacy causing her to pursue political internships with congressmen and senators, involvement in student government on campus, and participation in advocacy trips to Israel, pro-Israel organizations and political organizations on campus. After graduating, Kate spent a year immersing herself in Israeli society and taught English to children in Bat Yam, Israel. During that year, she fell more deeply in love with the people, culture, religion, and the country of Israel. Kate is very excited to have returned to the Southwest region to share and promote Israel education.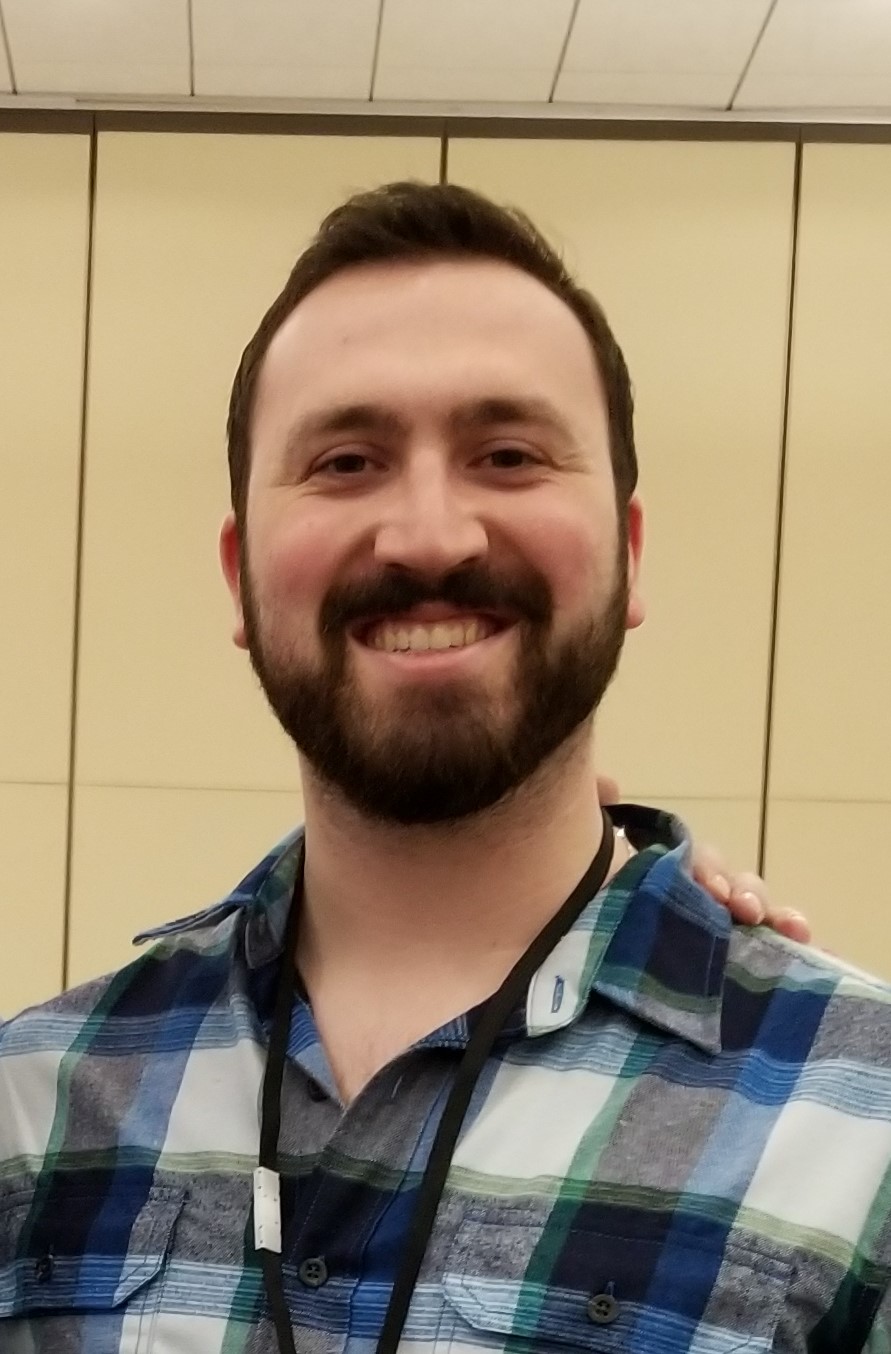 Adam Blue - Midwest High School Coordinator
Territory: North Dakota, South Dakota, Nebraska, Minnesota, Iowa, Missouri, Wisconsin, Illinois, Michigan, Indiana, Kentucky, Ohio, Kansas
Adam Blue graduated from Indiana University with his B.A. in History and Jewish Studies, and he is currently living in Chicago, Illinois. Prior to attending university, he spent a gap year in Israel where he studied in Jerusalem, and volunteered at a boarding school near Haifa. Whether as a teen leader, the President of Hillel at Indiana University, a legislative intern with the Indianapolis JCRC, a youth advisor in Chicago, or an Assistant Director at BBYO Passport, Adam has repeatedly exhibited his personal commitment to experiential education, community engagement, and leadership development.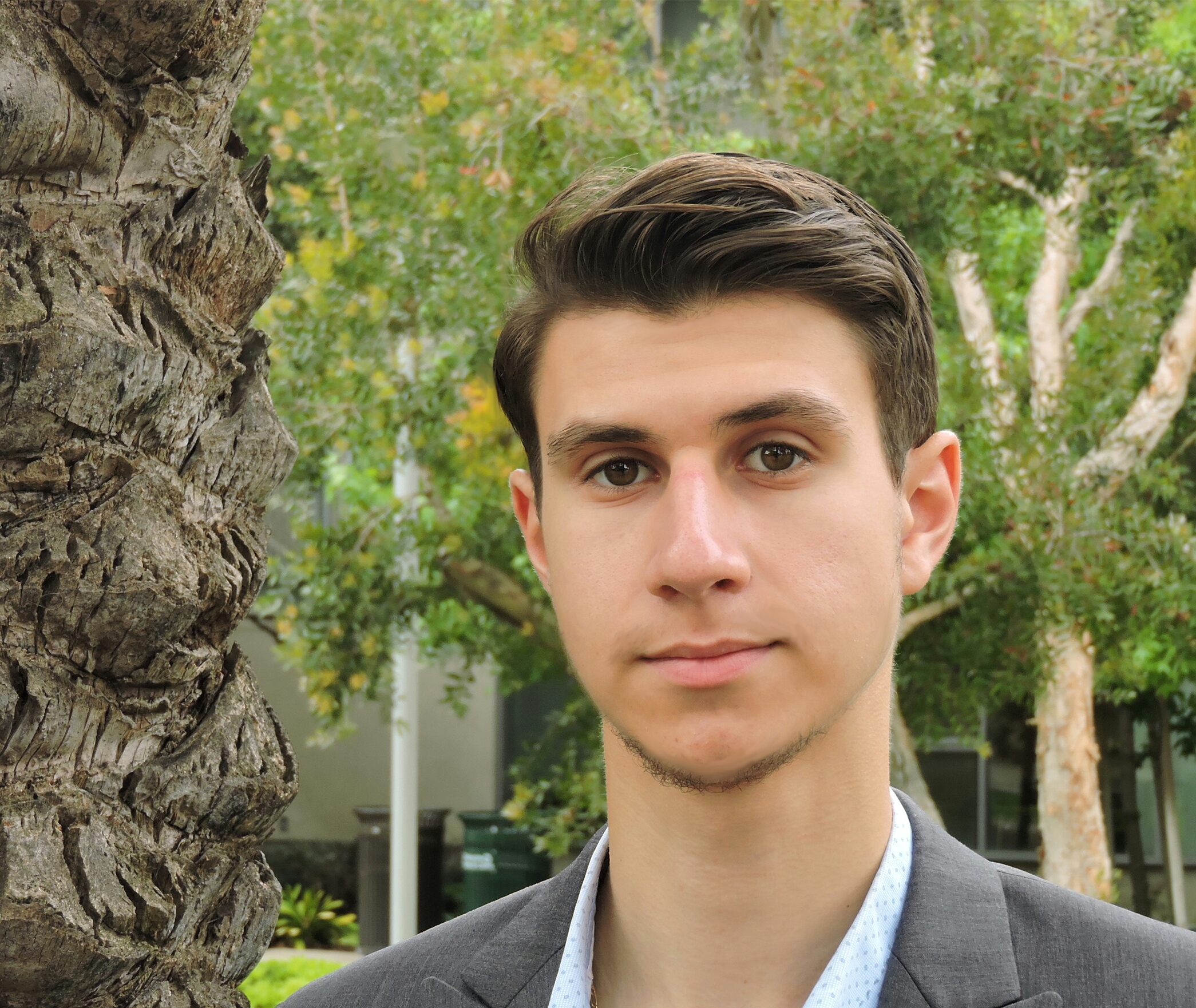 Justin Feldman - Southwest High School Assistant
Territory: Southern California
Justin Feldman was born and raised in Los Angeles, California and is currently a sophomore and Political Science & Middle East Studies major at Santa Monica College. After witnessing the burst of misinformation against the Jewish state during Operation Protective Edge in 2014, Justin became a StandWithUs High School intern. He also vocalized his Zionism as his NCSY chapter's Director of Education and advocacy film-maker for Onward Israel Video Activism. Today, Justin aspires to educate and mobilize fellow students and members of his community, as a part-time member of the StandWithUs High School team and President of his Students Supporting Israel chapter on campus.