StandWithUs Israel in Focus Conference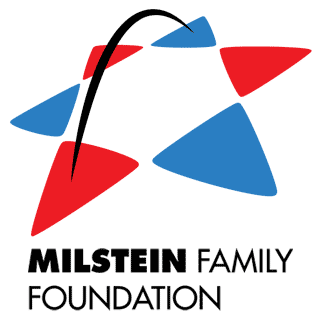 The annual StandWithUs Israel in Focus conference brings together 150-200 college students from across North America as well as StandWithUs Israel Fellows (shlichim) to a weekend-long conference in Los Angeles. The conference is funded by a generous grant from the
Adam and Gila Milstein Family Foundation
. Over three days, participants learn the skills and facts that will help them better discuss Israel on campus and beyond as well as network with other student leaders and discuss programming and strategy ideas.
Other StandWithUs student conferences have taken place in various cities across the United States and in the UK, Australia, Israel, and South Africa. For further information, please contact us at
campus@standwithus.com
.