Resources
Since 2001 StandWithUs has produced groundbreaking resources for students, community members, and the general public to use in promoting and defending Israel. Our informative materials help to correct the one-sided anti-Israel narrative. Resources developed by StandWithUs include booklets, brochures, flyers, signs, fact sheets, postcards, teaching tools, and lesson plans for educators.
Our signature primer on Israel, Israel 101, tells the story of Israel's history, politics, geography, Zionism, people, and culture. The updated version contains information on the war against Hamas, the Iranian nuclear threat, and the "soft" war against Israel known as "BDS." It is now available in multiple languages, including Arabic, French, Hebrew, and Spanish. You can find them at www.standwithus.com/booklets/il101.
Some of our most popular resources include our rally signs and booklets like Jewish Refugees in the Middle East; Only Israel, which highlights Israel's accomplishments and leadership in technology, business, medicine, humanitarianism, and civil rights; and 25 Short Answers to Tough Questions, which provides short, informative answers to the most common misconceptions about Israel and the conflict.
All of our resources are available online for public use.
Booklets & Brochures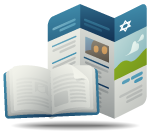 Flyers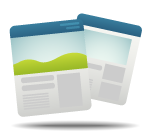 Signs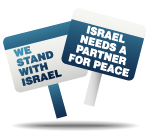 Fact Sheets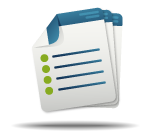 Postcards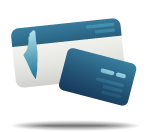 Teaching Tools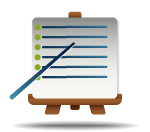 Lesson Plans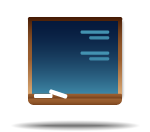 Hot Topics